GENERAL INFO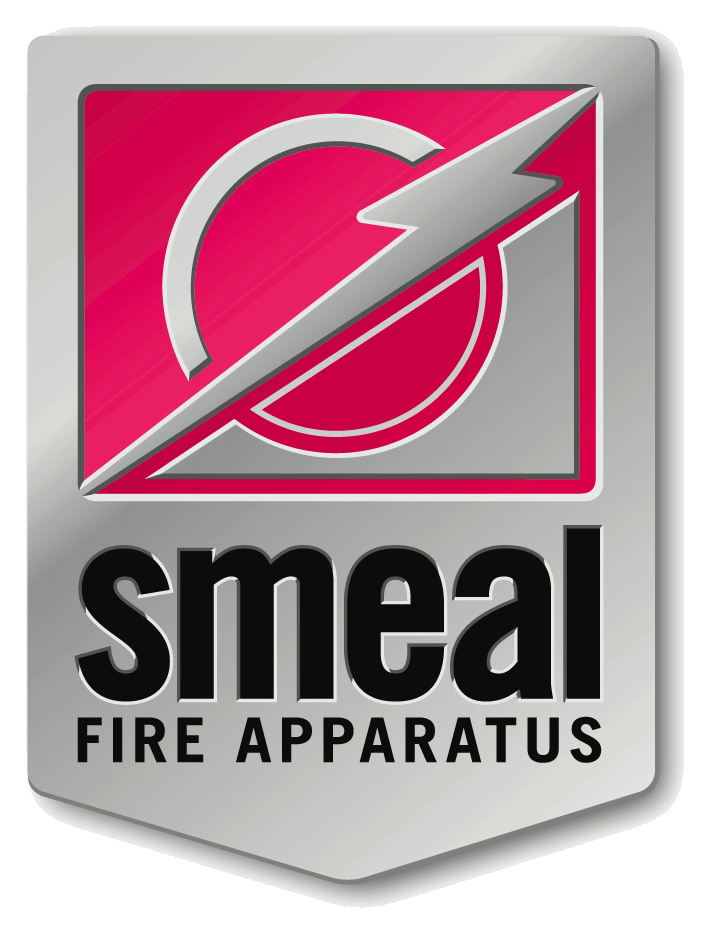 Smeal Fire Apparatus Co.
610 West 4th
Snyder, NE 68664-0008
610 West 4th Snyder NE 68664-0008
CONTACTS
COMPANY SUMMARY
Smeal Fire Apparatus Co., including US Tanker Co. and Ladder Tower Co., is recognized as a premier manufacturer, inventor and innovator of customized fire apparatus. The company offers a full line of custom and commercial pumpers, rescue pumpers, mini and rescue pumpers, stainless steel tanker / tenders, aerial ladders, platforms, TDA's, wildland, and urban interface vehicles. Smeal is committed to leading the industry in high quality fire apparatus, delivery times and customer experience. Smeal sells its products worldwide and is based in Snyder, NE with regional manufacturing plants in Delavan, WI and Ephrata, PA.