GENERAL INFO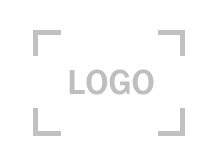 Groeneveld Lubrication Solutions Inc.
8450 Lawson Rd. Unit 5
Milton, Ontario L9T 0J8
8450 Lawson Rd. Unit 5 Milton Ontario L9T 0J8
CONTACTS
Steve Woodward
National Fleet Account Manager
s.woodward@groeneveld-group.com
(800) 263-1760 (office)
416-571-8880 (cell phone)
COMPANY SUMMARY
Reducing customers' operational costs and at the same time increasing uptime, productivity, efficiency and safety of their vehicles and machines. That is what it's all about at Groeneveld Lubrication Solutions. We accomplish this by developing, producing, supplying and servicing industry-leading automatic lubrication, oil management and safety support systems.