GENERAL INFO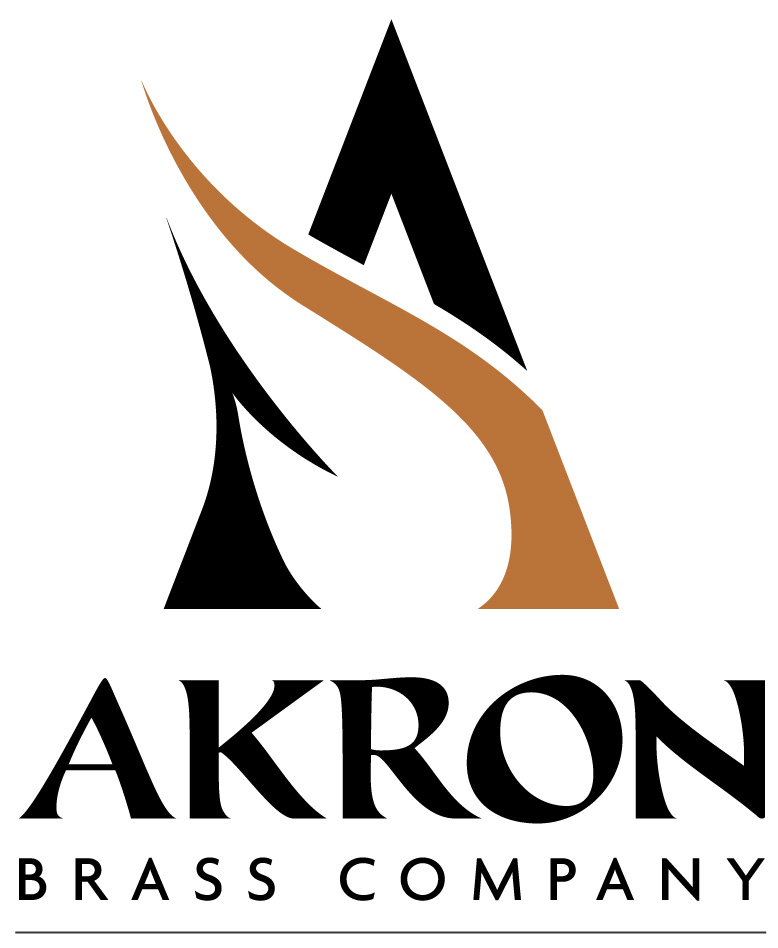 Akron Brass Company
343 Venture Blvd.
Wooster, OH 44691
343 Venture Blvd. Wooster OH 44691
CONTACTS
Tim Van Fleet
Vice President of OEM Sales
tvanfleet@akronbrass.com
(330) 264-5678 Ext 3504 (office)
(309) 303-6470 (cell phone)
COMPANY SUMMARY
Akron Brass is a global manufacturer of firefighting equipment and emergency response products, Akron Brass designs and develops products and systems that help you perform your job safely and efficiently. Whether you're in emergency services, natural resource extraction, petrochemical processing, airline operations, or other industries, Akron Brass leads fire fighting equipment suppliers in delivering customized, complete and integrated solutions to meet the challenges we know you face on a daily basis.
FEATURED PRODUCT
Revolution Intake Valve
Compact Design
Its compact design saves valuable space on your pump panel. The Revolutionary handwheel blends in with the body and will not obstruct surrounding equipment on the pump panel.
Easy to Operate
It's also easy to grab and adjust, providing simple and easy operator control. Utilizing a ball sector for controlling water flow, the Revolution is reliable and robust providing years of hassle free operation.