GENERAL INFO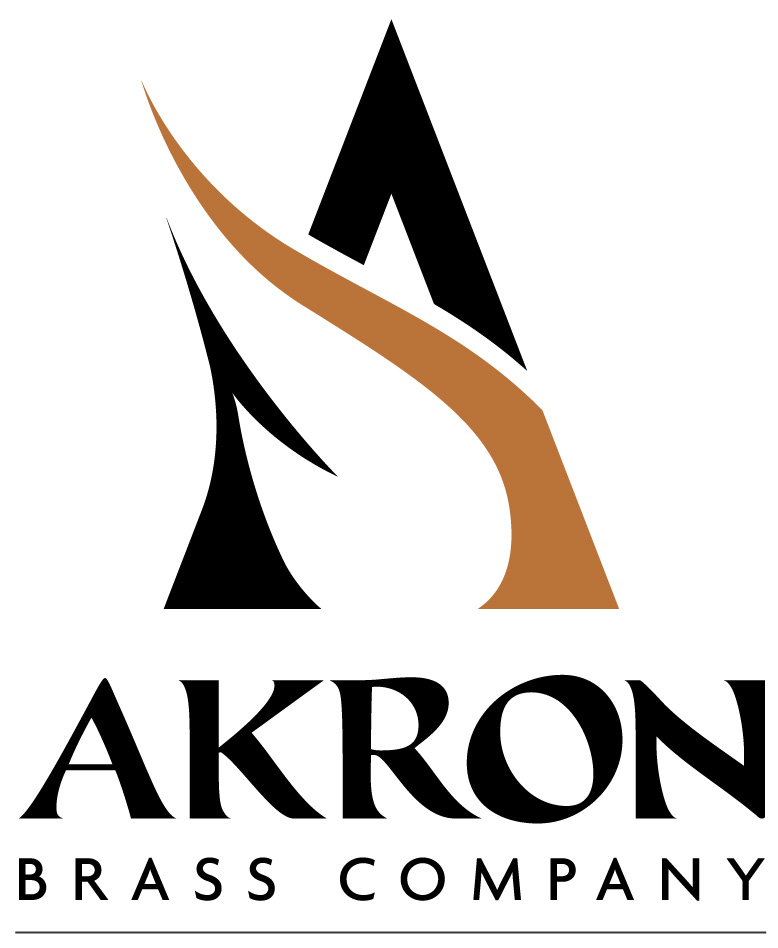 Akron Brass Company
343 Venture Blvd.
Wooster, OH 44691
343 Venture Blvd. Wooster OH 44691
CONTACTS
COMPANY SUMMARY
Akron Brass is a market leader in the manufacture and sale of high performance fire-fighting solutions for fire truck manufacturers, public fire services and industrial facilities. Akron Brass products are designed to improve the safety and efficiency of personnel and equipment engaged in the suppression of fire.
Akron Brass is committed to being a part of the fire crew, by providing leading edge, trusted equipment – including fire nozzles, monitors, valves and vehicle electronics – to those who answer the call to fight fires safely across the globe.
For over 100 years, Akron Brass has built its reputation as the world's most trusted brand by providing innovative equipment solutions to help emergency responders save lives and protect property.
FEATURED PRODUCT
Revolution Intake Valve
Compact Design
Its compact design saves valuable space on your pump panel. The Revolutionary handwheel blends in with the body and will not obstruct surrounding equipment on the pump panel.
Easy to Operate
It's also easy to grab and adjust, providing simple and easy operator control. Utilizing a ball sector for controlling water flow, the Revolution is reliable and robust providing years of hassle free operation.