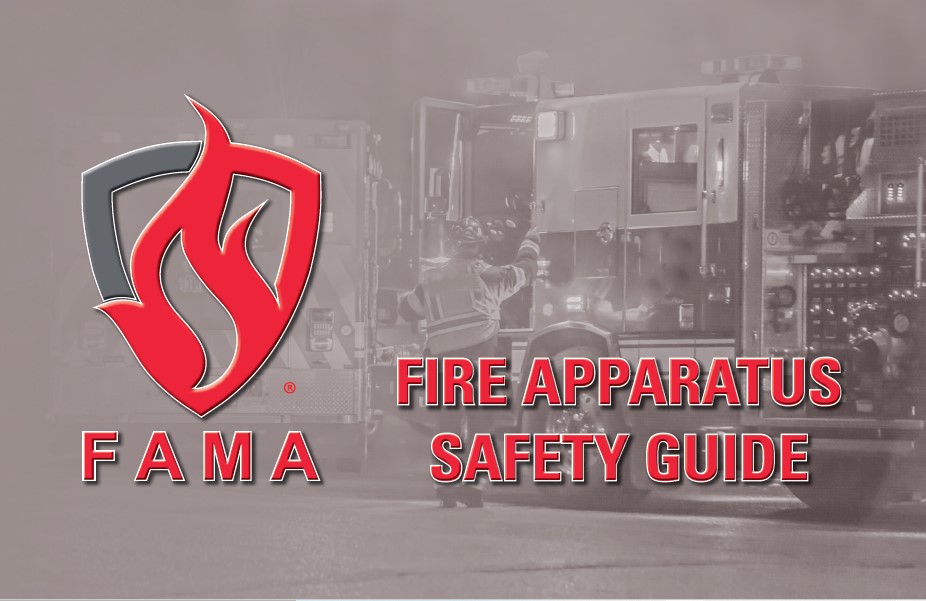 NFPA Required Per 1901 2016
The FAMA Fire Apparatus Safety Guide should be studied by anyone working on or around a fire apparatus. It includes essential safety information for fire fighters, fire chiefs, apparatus mechanics, and fire department safety officers. The guide is applicable to municipal, wildland, and airport fire fighting apparatus manufactured on either custom or commercial chassis. The 8.5 x 5.5 inch format is sized to fit in every fire department vehicle and every apparatus mechanic's toolbox.
ATTN:  For security reasons, the printer/fulfillment center has developed a new order website. The new website requires all first-time users to create an account with username and password prior to checkout.