GENERAL INFO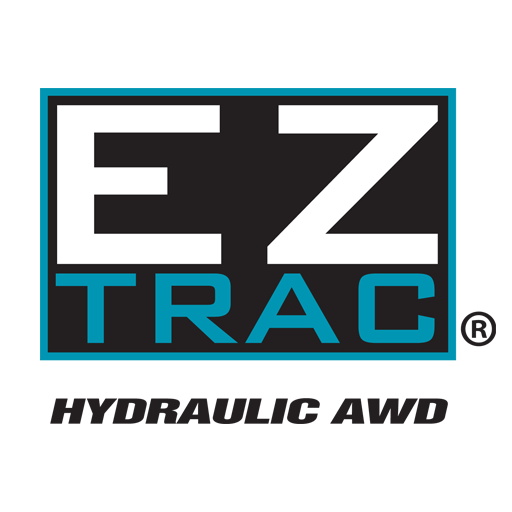 EZ Trac AWD
9098 W 800 S
Brookston, IN 47923
9098 W 800 S Brookston IN 47923
CONTACTS
Ben Harpenau
CEO & President
bharpenau@tdsdrive.com
219-279-3506 (office)
Jeff Hoffman
Service Manager, Control Systems Engineer
jhoffman@tdsdrive.com
219-279-3557 (office)
Daniel Skelton
VP of Engineering
dskelton@tdsdrive.com
219-279-3553 (office)
COMPANY SUMMARY
Fire & rescue vehicles require reliable equipment to allow first responders to arrive not only quickly but also safely at the scene of an accident, especially those with tricky terrain or during severe weather conditions. EZ Trac is the first commercially available, steerable hydraulic drive assist system to simplify and overcome traction and mobility issues without sacrificing ride quality, safety and control. These benefits are critical in the fire and rescue markets.
EZ Trac has the unique and unparalleled ability to engage and disengage on the go at low speed, using a cab-mounted switch you have the control and traction you need to go from on-highway to off-road.
The ability to keep going is crucial for first responders and the equipment they rely on to get them to each new emergency call. That's why EZ Trac is designed to handle steep inclines, mud, ruts, wet or slippery conditions and unstable roads. With up to 110 Hp output, EZ Trac gives you the confidence of knowing there are no roadblocks between you and the next emergency.