GENERAL INFO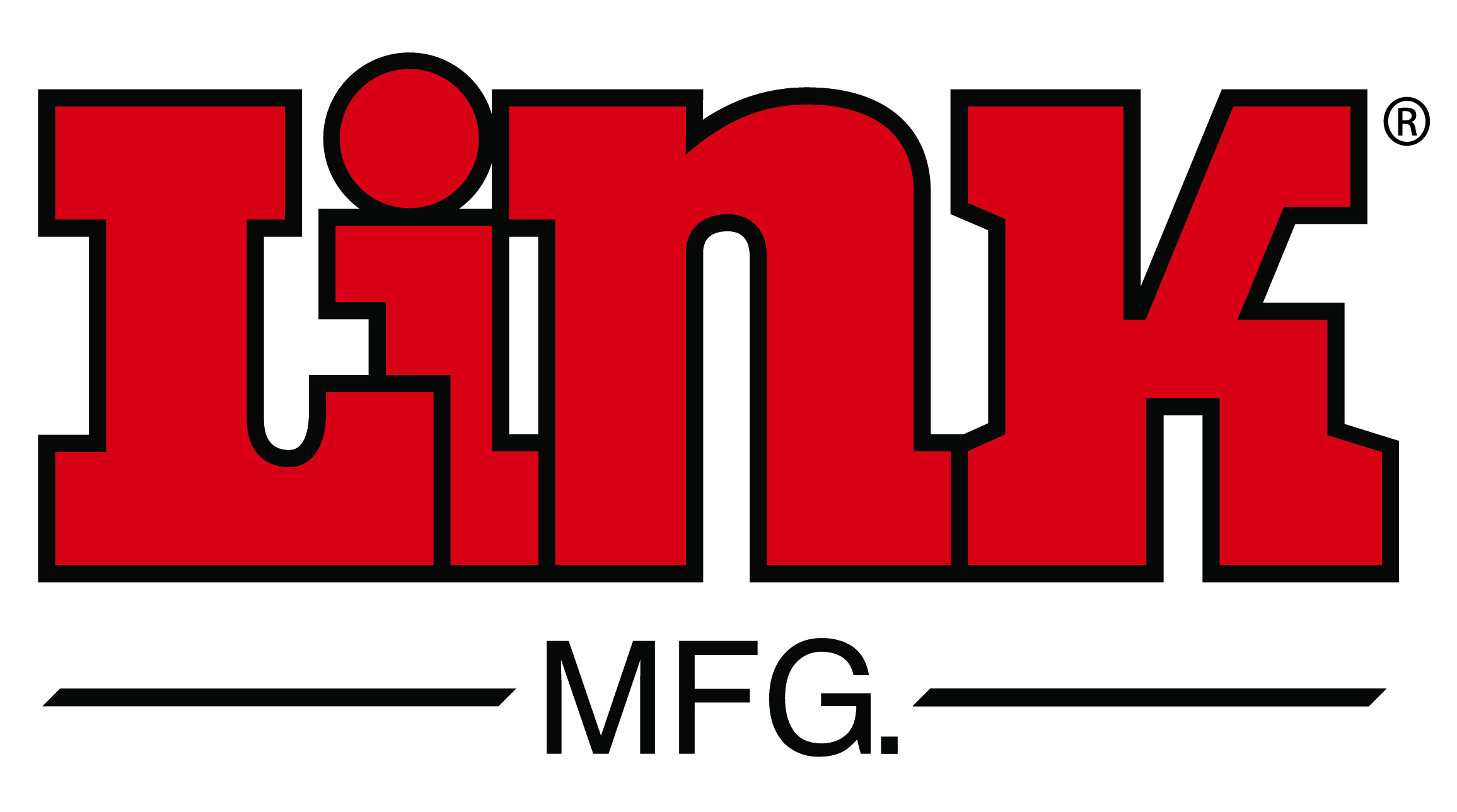 Link Suspensions of Canada LP
223 12th Street NE
Sioux Center, IA 51250
223 12th Street NE Sioux Center IA 51250
CONTACTS
Mark Molitor
Senior Product Manager
MMolitor@linkmfg.com
800-222-6283 (office)
231-736-8626 (cell phone)
Chris English
Managing Director
cenglish@linkmfg.com
780-955-2859 (office)
COMPANY SUMMARY
Link Manufacturing, Ltd. develops and manufactures a variety of suspension systems specially engineered to address the unique needs of Fire and Rescue vehicles.
Our premium air suspensions are designed to increase your carrying capacity, protect your investment, and give your drivers greater control.
Link's single or tandem-drive suspensions safeguard your investment and protect your crew with the stability you need and the ride you want.
FEATURED PRODUCT
Air Link Suspension – Redline
The Air Link® Tandem Drive Suspension, available in capacities ranging from 52,000 lbs to 65,000 lbs, is a unique combination of air and walking beam technology that delivers everything a firefighter demands in an emergency vehicle suspension — high roll stability, low maintenance, and a smooth ride. The distinctive Air Link design provides optimum ride height and premium on or off highway performance.