GENERAL INFO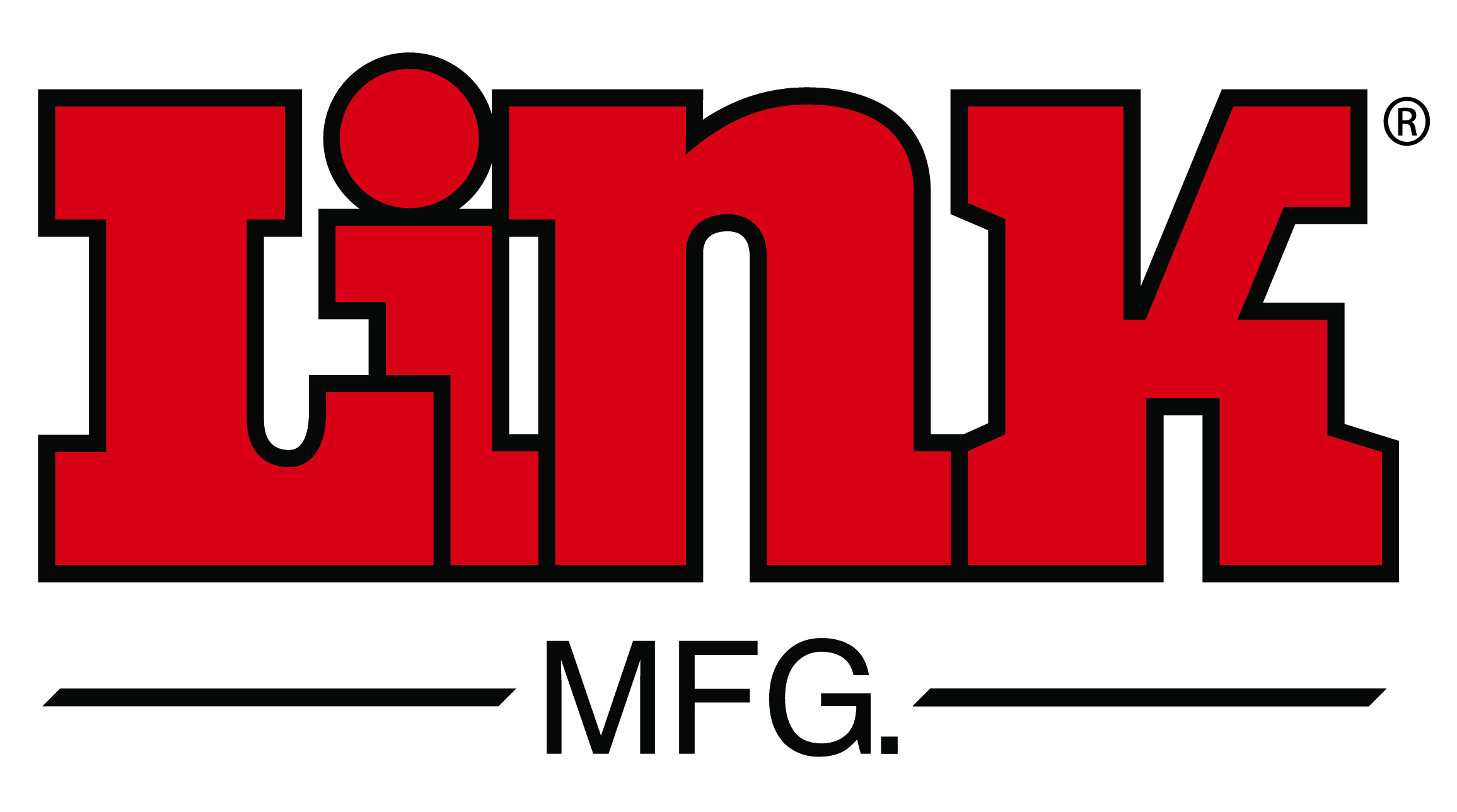 Link Manufacturing
223 15th St NE
Sioux Center, IA 51250
223 15th St NE Sioux Center IA 51250
CONTACTS
Anthony Ermitage
OEM Account Manager
aermitage@linkmfg.com
8002226283 (office)
7088786806 (cell phone)
Neil Mardell
Heavy Vocational Product Manager
sonyak
250-300-1723 (office)
250-300-1723 (cell phone)
COMPANY SUMMARY
Link Manufacturing, Ltd. develops and manufactures a variety of suspension systems specially engineered to address the unique needs of Fire and Rescue vehicles.
Our premium air suspensions are designed to increase your carrying capacity, protect your investment, and give your drivers greater control.
Link's single or tandem-drive suspensions safeguard your investment and protect your crew with the stability you need and the ride you want.