GENERAL INFO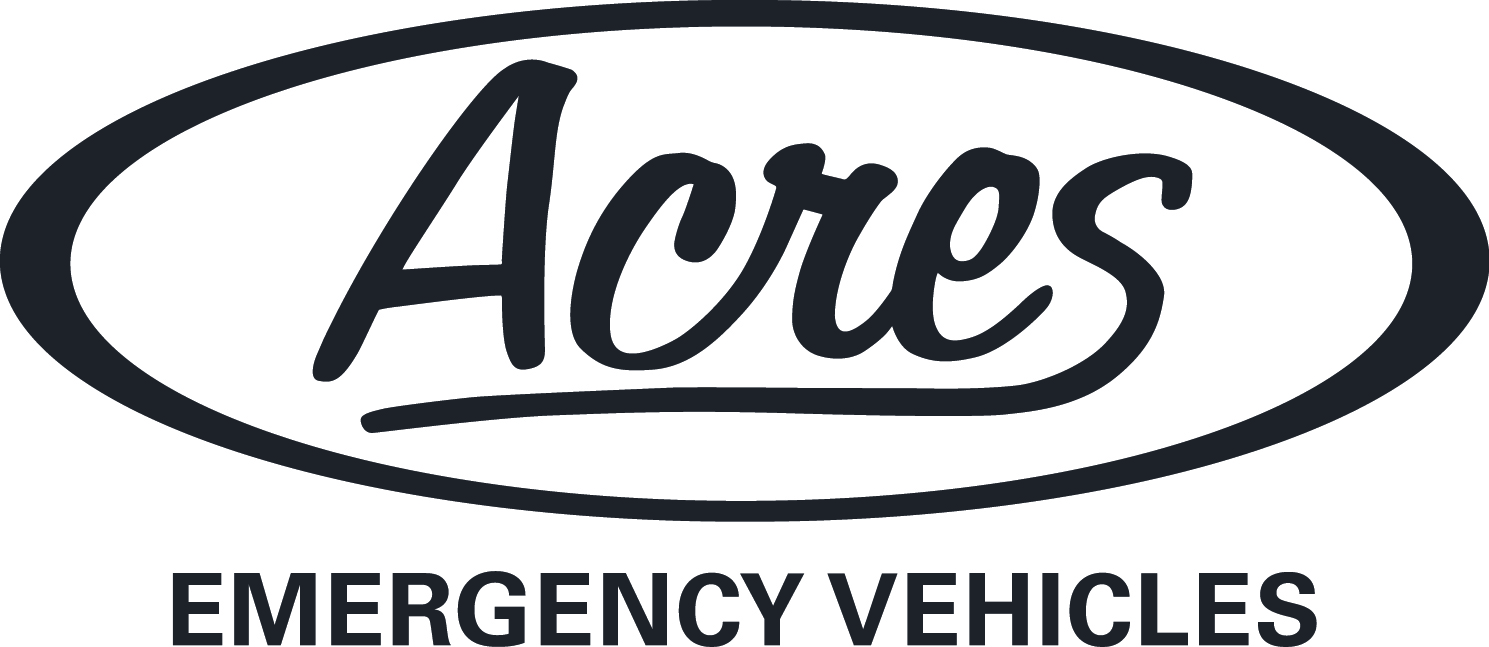 Acres Industries Inc.
200 Green Acres RD
WAWANESA, Manitoba R0K 2G0
200 Green Acres RD WAWANESA Manitoba R0K 2G0
CONTACTS
Tim Waldner
General Manager
tim@acresev.ca
1.204.824.2392 (office)
1.204.724.5355 (cell phone)
COMPANY SUMMARY
In business since 1998, Acres Industries has established a presence in the fire service marketplace for high-quality, reliable and affordable Fire Fighting Apparatus. Fit and finish, attention to detail, lower life-cycle operating cost are the result of relentless German Engineering and Team Focus on high standards of precision. We owe that to you, the people who risk their health and safety to protect the North American Community!