GENERAL INFO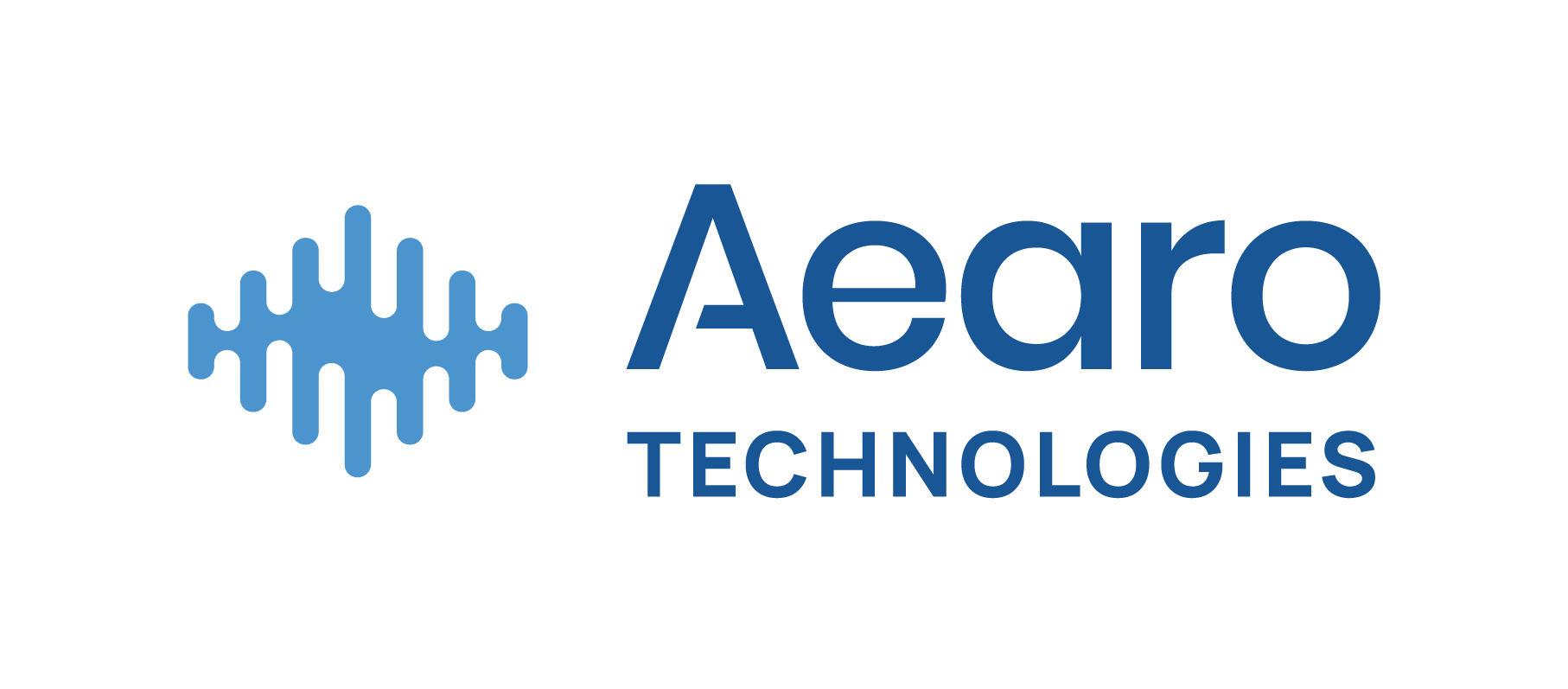 Aearo Technologies
7911 Zionsville Road
Indianapolis, IN 46268
7911 Zionsville Road Indianapolis IN 46268
CONTACTS
Jennifer Young
Marketing Director
jyoung10@mmm.com
317-407-9189 (office)
Jayne Brockman
Marketing Communications Coordinator
jayne.brockman@mmm.com
13179823301 (office)
COMPANY SUMMARY
For more than 50 years, Aearo Technologies LLC, a 3M company, has been known for its high-performing, system solutions for controlling unwanted heat, noise, and vibration. After successfully serving large commercial vehicle original equipment manufacturers for more than 40 years, Aearo is now providing solutions to the fire, rescue, and emergency services segments.
AN EXTENSION OF YOUR TEAM
Aearo Technologies specializes in creating custom solutions for a customer's specific project needs. We'll work as an extension to your engineering team to help you win in the market space.
ADVANCED TESTING CAPABILITIES
Aearo Technologies LLC uses a system approach to treat all noise and heat sources, creating the optimal package for every environment. Our Acoustic Technology Center boasts one of only two large vehicle hemi-anechoic dynamometer rooms in the country, a hemi-anechoic room, and reverberant chambers. It is uniquely equipped to meet customer goals by pinpointing thermal and acoustic problems, modeling outcomes, and validating results to create custom solution packages.
FEATURED PRODUCT
TUFshield™ Thermal Barriers
Rigorously tested and specially engineered, TUFshield™ materials are a line of thermal shielding and barrier products designed to help protect both components and people from potentially dangerous heat sources.