GENERAL INFO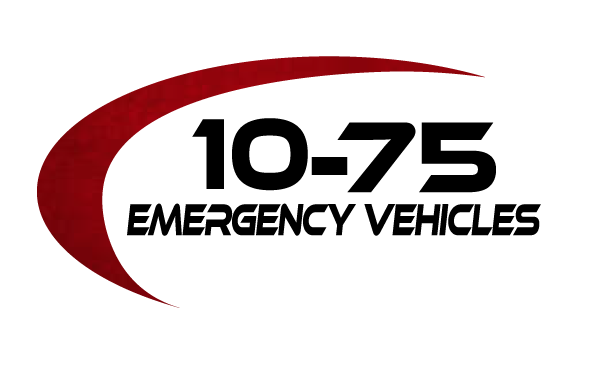 10-75 Emergency Vehicles
14 1ST Ave
Unit #3
Haskell, NJ 07420
14 1ST Ave Unit #3 Haskell NJ 07420
CONTACTS
Lawrence Kohan
President/Partner
lkohan@1075vehicles.com
973-556-5729 Ext 701 (office)
Ryan Dodd
Vice President
rdodd@1075vehicles.com
973-556-5729 ext. 703 (office)
Guilherme Olbened
Marketing Director
golbened@1075vehicles.com
973-556-5729 ext 301 (office)
COMPANY SUMMARY
10-75 Emergency Vehicles Group, headquartered in New Jersey, is a trusted provider of tailored solutions for emergency, specialty, and fleet vehicles. With a focus on customization and innovation, we serve first responders, law enforcement agencies, hospitals, and more. Our expertise encompasses:
1- Emergency Vehicles such as Fire Command vehicles, patrol vehicles, and much more.
2 – Specialty Vehicles Solutions: We design and upfit specialty vehicles like mobile medical offices, mobile command units, and much more.
3 – Fleet Vehicles Solutions: We offer fleet management services, maintenance, and upgrades, including police vehicle solutions for law enforcement.
Cabinets and Consoles: Our high-quality cabinets and consoles enhance storage and organization in emergency vehicles.
We prioritize customer satisfaction, working closely with you to meet your specific needs. Contact us today to elevate your emergency and specialty vehicle capabilities with 10-75 Emergency Vehicles Group.