GENERAL INFO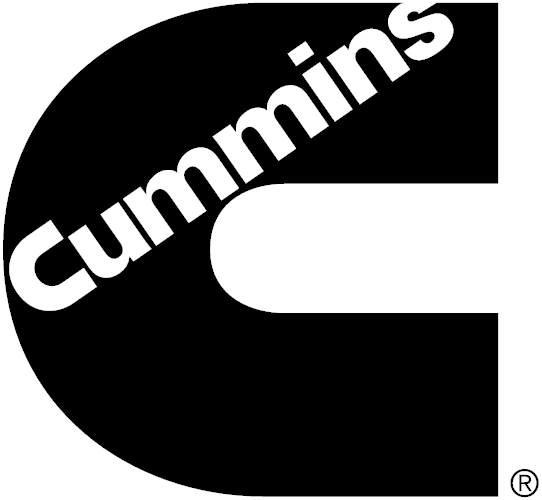 Cummins Inc.
500 Jackson Street
MC60319
Columbus, IN 47201
500 Jackson Street MC60319 Columbus IN 47201
CONTACTS
Karl Wilson
National Sales Manager
karl.k.wilson@cummins.com
256-883-8164 (office)
256-541-6664 (cell phone)
Roy West
Marketing Communications
roy.west@cummins.com
812-603-9990 (office)
Chris Crowel
Emergency Vehicle Business Leader – Engines
chris.a.crowel@cummins.com
812-343-5946 (office)
812-343-5946 (cell phone)
COMPANY SUMMARY
Nowhere is it more critical to have the ultimate in reliability than in fire and emergency vehicles. That's why more firefighting and EMT professionals depend on Cummins than any other diesel engine. We offer a complete range of diesel engines from 260 to 600 horsepower for everything from ambulances to aerials.  This includes the X15, X12, L9 and the B6.7. We also offer a full range of hydraulic generators, power take-off (PTO) generators for apparatus and standby generators for any size station or facility.
Backed by the largest and most capable parts and service network in North America, with over 3,700 locations, our authorized service technicians are fully trained and have the necessary equipment and Genuine Cummins Parts to promptly handle your support needs.