GENERAL INFO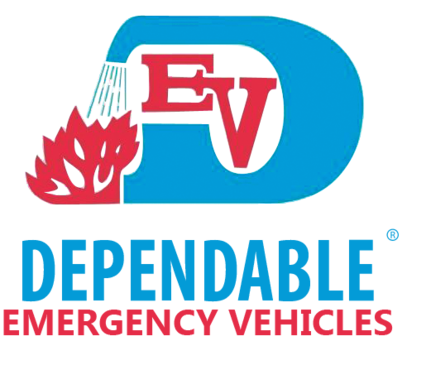 Dependable Emergency Vehicles
275 Clarence Street
Brampton, Ontario L6W 3R3
275 Clarence Street Brampton Ontario L6W 3R3
CONTACTS
Pino Natale
Director of Operations
pino@dependable.ca
905-453-6724 (office)
416-561-6724 (cell phone)
Chelsea Medeiros
Customer Service Administrator
chelsea@dependable.ca
905-453-6724 (office)
COMPANY SUMMARY
DEPENDABLE was founded in 1975 and is, as it began, a family operated business. Our many years of experience and unsurpassed quality has led us to be one of the largest independent tank manufacturing facility in Canada.
Our innovative design and engineering concepts allow us to manufacture cargo tanks, trailers and emergency vehicles to your specifications. We strive to maintain the highest industry standards by providing excellent service and long term durability.
We manufacture versatile cargo tanks and trailer tankers for the distribution of petroleum products and other bulk related products. We also manufacture tankers for municipal maintenance applications. Our custom tanks range in size from 2000 litre truck-mounted units to 60,000 litre B-train units.
Our emergency vehicle division designs custom applications specific to our customer's requirements. We produce fire-fighting pumpers, rescue units, HAZMAT, command units and much more. Our attention to detail and proven engineering allow our customers to customize their order.
We have built a long-standing reputable company based on producing quality products, providing full service and quality repairs. Long after your purchase, our service continues. DEPENDABLE has a 30 bay, full-service repair facility for bodywork, painting, refurbishing and truck repairs.
We provide a one-stop, one-shop facility. Call us for your custom needs.