GENERAL INFO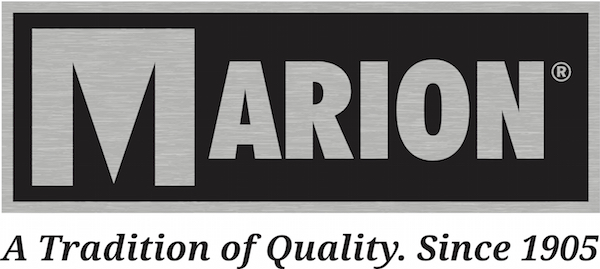 Marion Body Works, Inc.
211 W. Ramsdell Street
Marion, WI 54950-0500
211 W. Ramsdell Street Marion WI 54950-0500
CONTACTS
Curt Ignacio
President/CEO
cignacio@marionbody.com
715-754-5261 (office)
715-281-9624 (cell phone)
COMPANY SUMMARY
Marion Body Works builds a full line of high-quality, high-performance fire and emergency apparatus. Marion designs and assembles each model from the ground up to meet departments' most exacting needs.
While there are less time-consuming methods used to build fire and emergency vehicles, Marion builds each apparatus to individual specs with precise attention at each stage of the process, down to the smallest detail. This meticulous focus is what makes Marion fire and emergency vehicles the highest-quality apparatus on the market and the best investment for your department.
With a strong tradition of quality since 1905, Marion has experience making some of the industry's finest truck bodies—ones durable enough to stand up to the most rigorous use. In addition to building fire and emergency vehicles, Marion builds commercial truck bodies, aluminum custom cabs, custom engineered vehicles, and defense products for customers worldwide.
Learn more at www.marionbody.com.