GENERAL INFO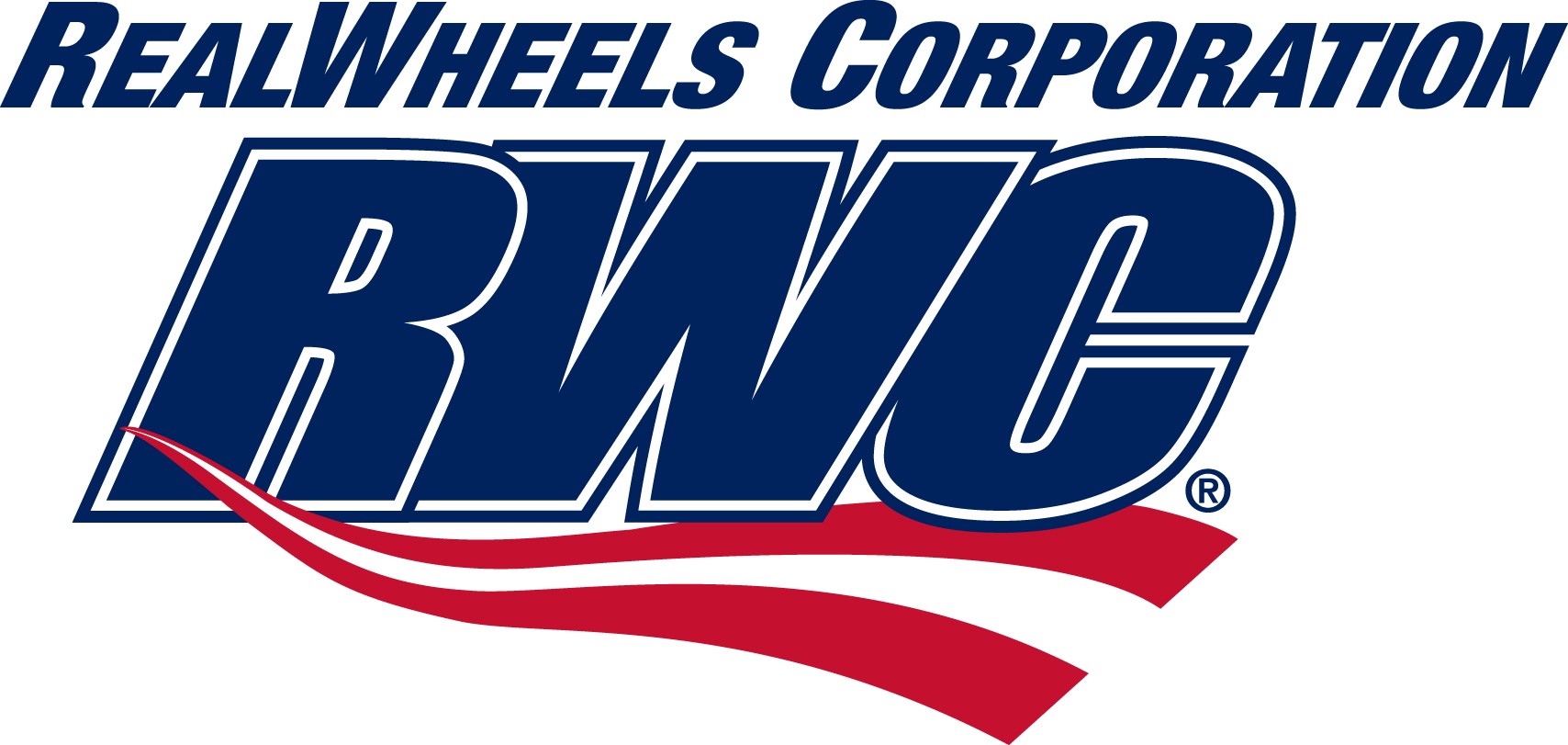 RealWheels Corporation
3940 Tannahill Drive
Gurnee, IL 60031
3940 Tannahill Drive Gurnee IL 60031
CONTACTS
Jan Polka
President
jpolka@realwheels.com
847-662-7722 (office)
847-287-8152 (cell phone)
Greg Polka
Vice President of Contract Manufacturing Division
gpolka@realwheels.com
847-662-7722 (office)
847-456-1567 (cell phone)
COMPANY SUMMARY
RealWheels® and the Fire/EMS Industry…an All-American Winning Team.
American firefighters demand the finest, most reliable equipment available with minimum maintenance. That's why fire departments prefer RealWheels, the only American manufacturer of Wheels Simulators and Axle Covers.
RealWheels is also the choice of American manufacturers for fire trucks and emergency vehicles. RealWheels produces the highest quality simulators, axle covers, fenderettes, steps, grilles and door handles available anywhere. RealWheels IDEA division (Innovative Design and Engineering Applications) also offers complete contract manufacturing serving Truck OEMs, Body Builders and Upfitters.
We use only heavy-gauge 304L stainless steel, aluminum and high-impact plastics. In fact, our mirror-shine finish stainless steel is guaranteed for life. Plus our patented mounting systems simplify installation and are D.O.T. approved.
We are proud to work closely with the American firefighting industry, and together we extend our appreciation to all firefighters for the work they willingly do in all the communities of our country.