GENERAL INFO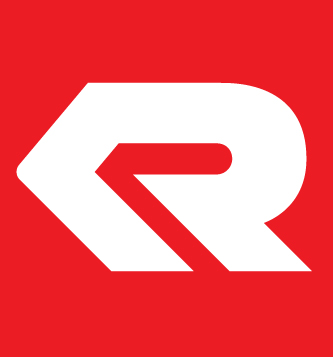 Rosenbauer America, LLC
100 Third Street
Lyons, SD 57041-0057
100 Third Street Lyons SD 57041-0057
CONTACTS
John Slawson
Chairman and CEO
jslawson@rosenbaueramerica.com
Mark Fusco
VP of Sales and Marketing
mfusco@rosenbaueramerica.com
605-543-5591 (office)
908-963-9486 (cell phone)
Rob Kreikemeier
C.E.O. – Rosenbauer Aerials, LLC.
rkreikemeier@rosenbaueramerica.com
402-721-7622 (office)
Doug Feldman
RSM – Western Region
dfeldman@rosenbaueramerica.com
916-919-0062 (cell phone)
Paul Wayne Powell
Western Regional Sales Manager
ppowell@rosenbaueramerica.com
651-788-6745 (office)
Dave Reichman
Eastern Regional Sales Manager
dreichman@rosenbaueramerica.com
605-543-5591 (office)
330-795-0099 (cell phone)
Duane Kann
ARFF Eastern Region Sales Manager
dkann@rosenbaueramerica.com
651-462-1000 (office)
612-910-6388 (cell phone)
COMPANY SUMMARY
With more than 140 years of manufacturing experience, Rosenbauer is the global leader in firefighting technology and resources. We are the world's largest manufacturer of fire equipment with eleven manufacturing locations worldwide.